Welcome to Foxglove Lane Studio, named for the wild foxgloves that grow along our lane during the summer months.  I'm Catherine Drea, a photographer, award winning blogger and facilitator. I live and and work here in rural County Waterford, Ireland.
The Foxglove Lane blog is a labor of love. It focusses on the details of everyday life, photographing what is around me and blogging about the experience. On the Foxglove Lane Blog every week,  I share some of these moments of beauty and mystery with you.
Read more about me here or browse a selection from my column in the Waterford News and Star- As I see it.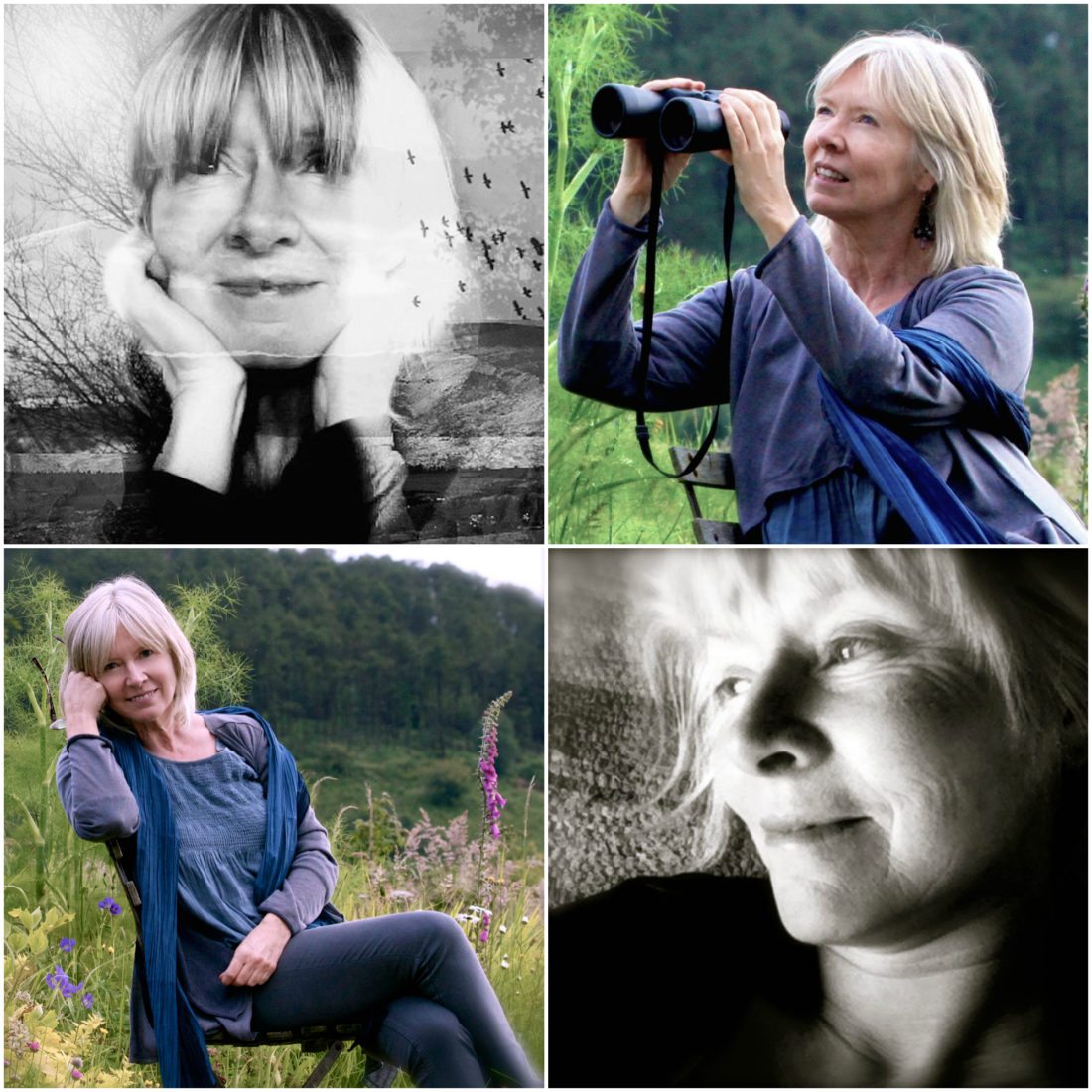 Join the list
Interested in developing a more creative life? Want to explore a mindful approach to photography and blogging?  Would you love to find out more about how daily life flows in rural Ireland? Then join me and sign up to the weekly Foxglove Lane update. Every Tuesday morning a new photo-story will be mailed to your inbox.
Visit the Foxglove Lane Blog and Shop
Complimentary Gift 
Get this 48 page Guide to Photography with heart and explore how to make photography a special part of your daily life. It's FREE and can be downloaded and kept as a field guide. 
Browse the book of Foxglove Lane
Based on the Foxglove Lane Instagram Galleries it is a hardback book  7 x 7 inches in size. You can buy it here in the Blurb Bookshop
Contact me